Thursday night we decided to venture out to The Oyster Bar for some good eats!! Let me just say...it was sooo good. Reasonably priced and fresh oysters. What more could a girl want?!?!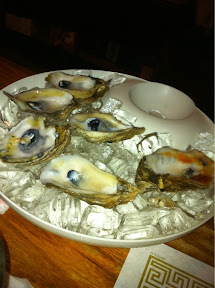 They didn't survive long enough for a picture.
They shuck them in front of you!
Brian eating chowder
My shrimp and grits...not how I usually take them but pretty good
These were amazing. Oysters with Alfredo sauce, cheese, and bacon ... Orgasmic
Happy tummy!!!
Moving on to Saturday, we got drunk...nuff said...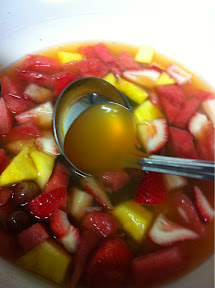 And then Sunday...I got this...
Yup!!!!
Happy Monday!!!!!!!