Hey everyone! Just a quick post for my food log today. Hopefully I can stick with the plan.
Breakfast
Grits with cheese and maybe some bacon (hey, I'm a southern girl give me some time to get this outta my system)
Snack
Apple
Water
OhYeah protein mixed with water before Turbo Fire
Lunch
Lean cuisine stirfry sesame chicken
Dinner
Big ole salad with chicken breast
Workout
Turbo Fire 40 mins
I'll leave you with a picture of someone that's on my mind like whoa today! I miss him dearly :(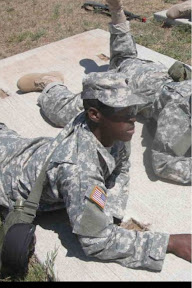 Toot!